How to sprout lemon pips and citrus seeds in water and grow them into plants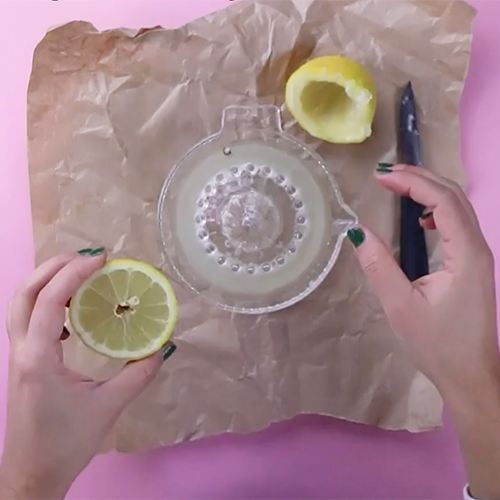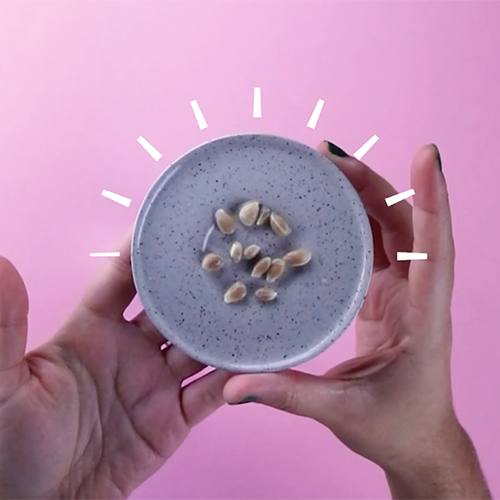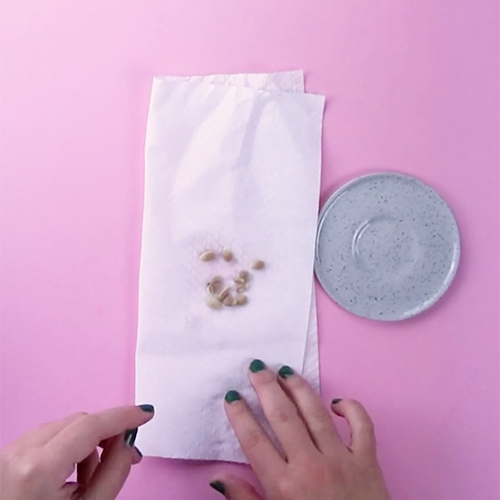 Here's a quick tutorial to teach you how we germinate our citrus seeds and lemon pips.
Watch the 1-minute video to learn the super easy method, using supplies you already have in your kitchen.
Here's some extra info to help you succeed:
It works for all types of citrus fruits.
You can use the same technique for oranges, mandarins, grapefruits, limes and even the very cute kumquats.
There's mold on my lemon seeds!
Citrus pits are sensitive to mold. The sugars naturally available in the fruit juice is very attractive for mold to grow on. If your seeds develop mold, wipe them off gently with diluted hydrogen peroxide, and put them back in a new baggie with a new paper towel. Ultimately, the seeds will still germinate even if there is mold present, so don't worry.
Do I need to peel the outer layer of the seeds?
Some guides recommend you remove the outer layer of the seeds to speed things up. We've tested it both ways, and we didn't notice a significant difference. It's quite finicky work to peel off that outer layer, so I recommend you don't bother.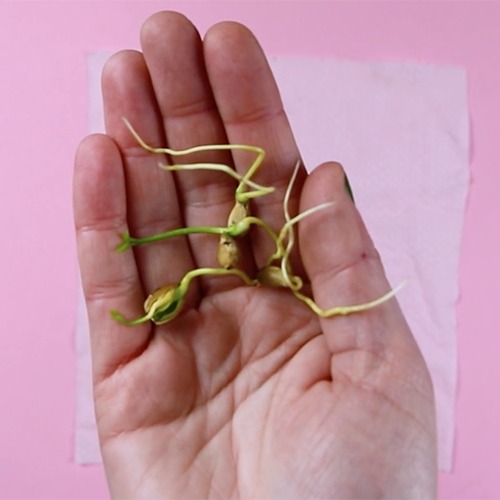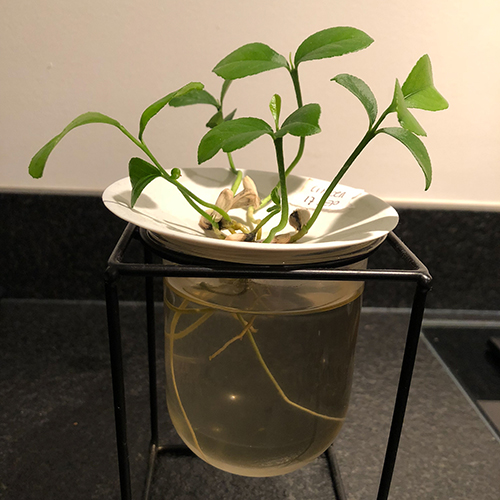 Transform your space into a green oasis with our germination plates: