Learn to recognize the most common types of plant pests
Insects are a huge part of our ecosystem. We would literally die without them. But… you might not want to invite all types in your home and in your plants.
Here's a quick video guide to recognizing the most common plant pests… and how to get rid of them.
Bye bye bugs
Have a good look at your plants, check under the leaves, in the soil and see if you recognize any of these creepy crawlers: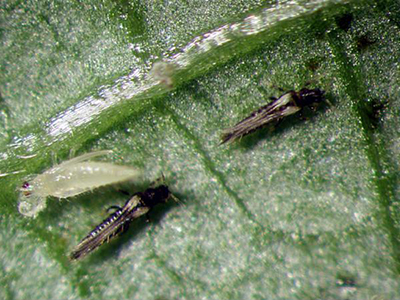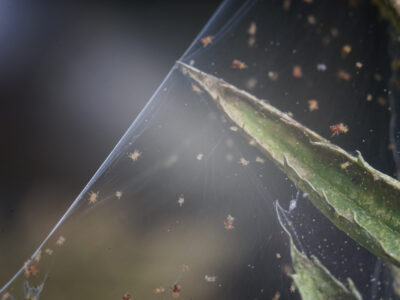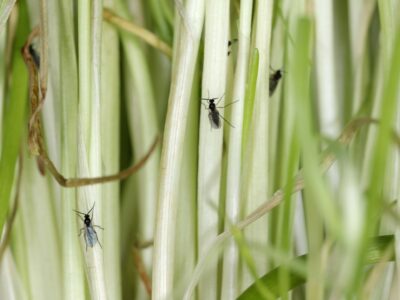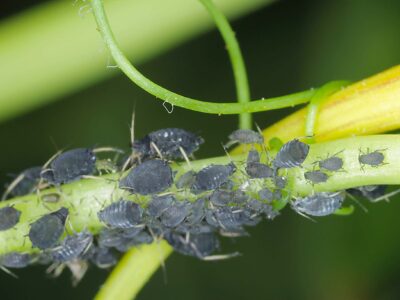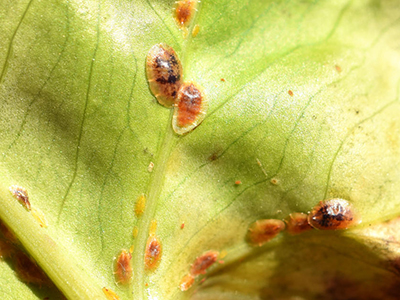 The natural treatment option: Neem oil
If you've discovered little critters in your plants, don't panic. It's time for action instead.
Step 1: Know thy enemy.
Identify the exact type of insect you're dealing with. It will make it a lot easier to research the best course of action.
Step 2: give your plant a shower.
A lot of the insects can simply be rinsed off with a strong jet of water. It will also remove all the dust from your leaves. Keeping the leaves clean helps to spot bugs at an early stage. It will also help your plant absorb as much daylight as it can. Dusty leaves have a more difficult time photosynthesizing.
Step 3: Quarantine.
After years of the pandemic, I'm sure you know what that means, and why it's important. Keep your infected plants away from the healthy ones to prevent spread. Can't move your sick plants to another location? Try a physical barrier: wrap the plant in a large transparent plastic bag and tie it closed. Make sure there's plenty of oxygen inside to avoid mould and rot.
Step 4: Decide on your plan of attack.
There are many solutions, from manually removing the big bugs, to commercial pesticides (that can be more or less toxic) to natural alternatives. You guessed it, at Botanopia, we're all about the organic approach, so Neem Oil will always be our first strategy. Never heard of Neem Oil? Check out this article to learn all about this natural wonder product.
Step 5: Prevent a future attack
Prevention is always preferable to remedial. Perform regular checks on your plants to avoid new infections, or catch them at the early stages.
-Keep your leaves dust-free. That "speck of dust/dirt" on your leaves is… most likely an insect. If you keep the leaves clean, you won't have to doubt. Use a spray bottle and a microfiber cloth or glove, or give your plants a regular shower with room-temperature water.
-Make sure your plants are getting adequate amounts of daylight, and a suitable fertilizer.
-Keep your soil well-drained and aerated. Good soil health = happy plants.
-Adjust your plant care regimen with the season. Your plants will need different amounts of light, water, and nutrients throughout the year. Learn to recognize the signs and adapt your routine to changing conditions.
Made from the neem tree, Neem oil is an organic and biodegradable solution for plant issues. Neem oil keeps unwanted insects away and fights fungus and bacteria. It's an easy mix, just add water and spray.
Order now
The chemical-free approach
Fungus gnats ruining your life and buzzing around your face? Trap them!
You can use chemical-free glue traps near your plants. The bugs are attracted to the yellow colour and will simply get stuck on the surface, no poison necessary. And how satisfying is it to see how many bugs have been trapped? A little gross, but very effective!
Want to try them for free?
Use code Bye Bye Bugs at checkout, and we'll add a sticky trap to your order*
Click on the black button below to automatically apply the code to your order.
*while supplies last.
Apply Coupon!