How to successfully germinate pecans in water
You have probably enjoyed a pecan pie or a pecan nut as a snack before, haven't you? If not, you don't know what you're missing out on, so here's a recipe to keep you company as you go through the article: the best pecan pie. Have you wondered how these delicious nuts grow? Now we don't promise a fruiting tree overnight, but growing it will be a nice experiment.
Are willing to take on a growing challenge? Why don't you try to germinate pecans in water then!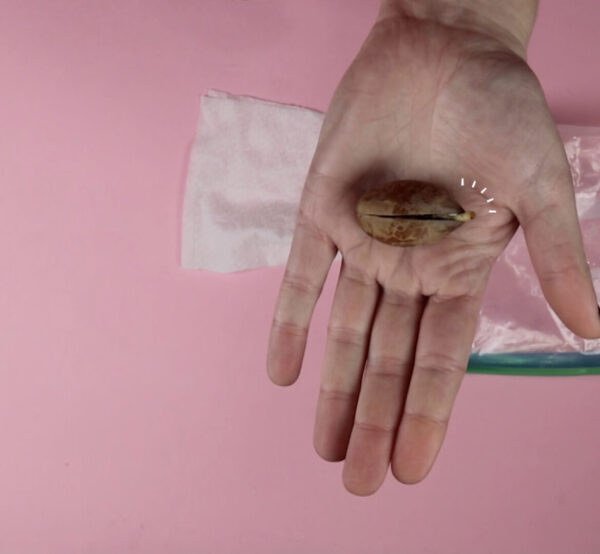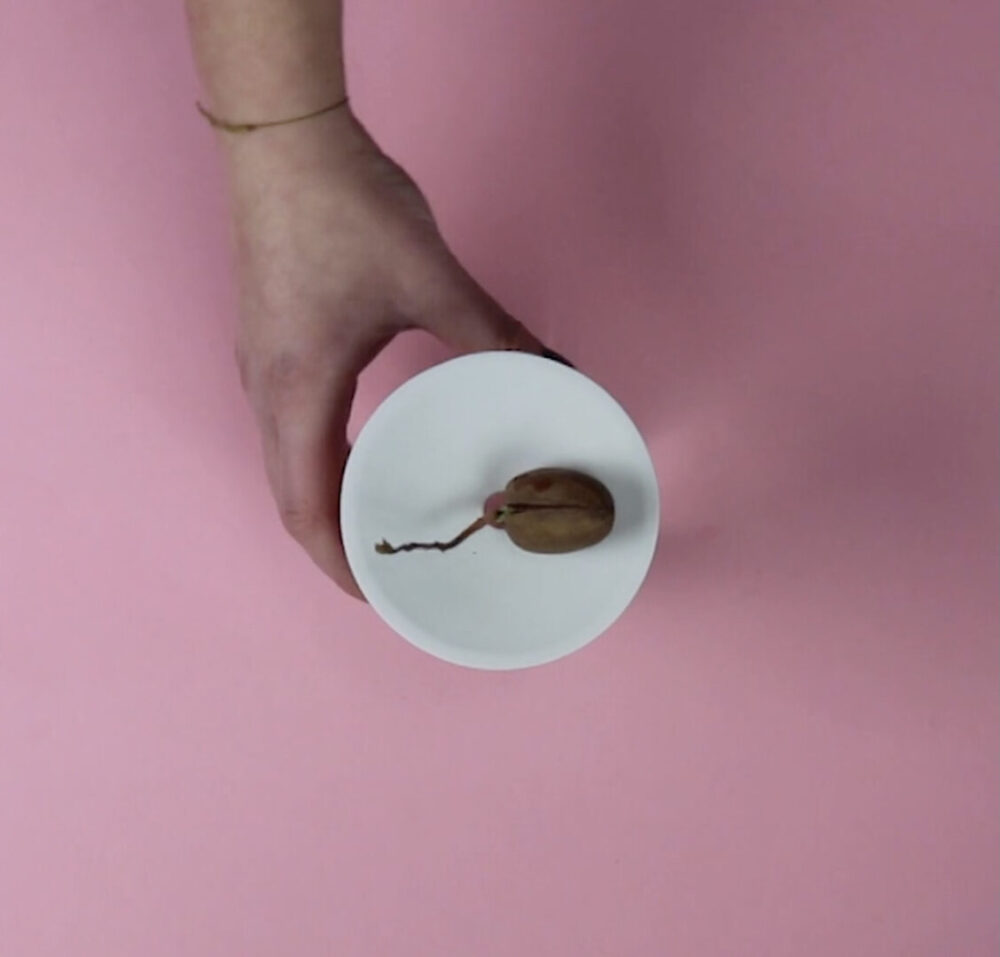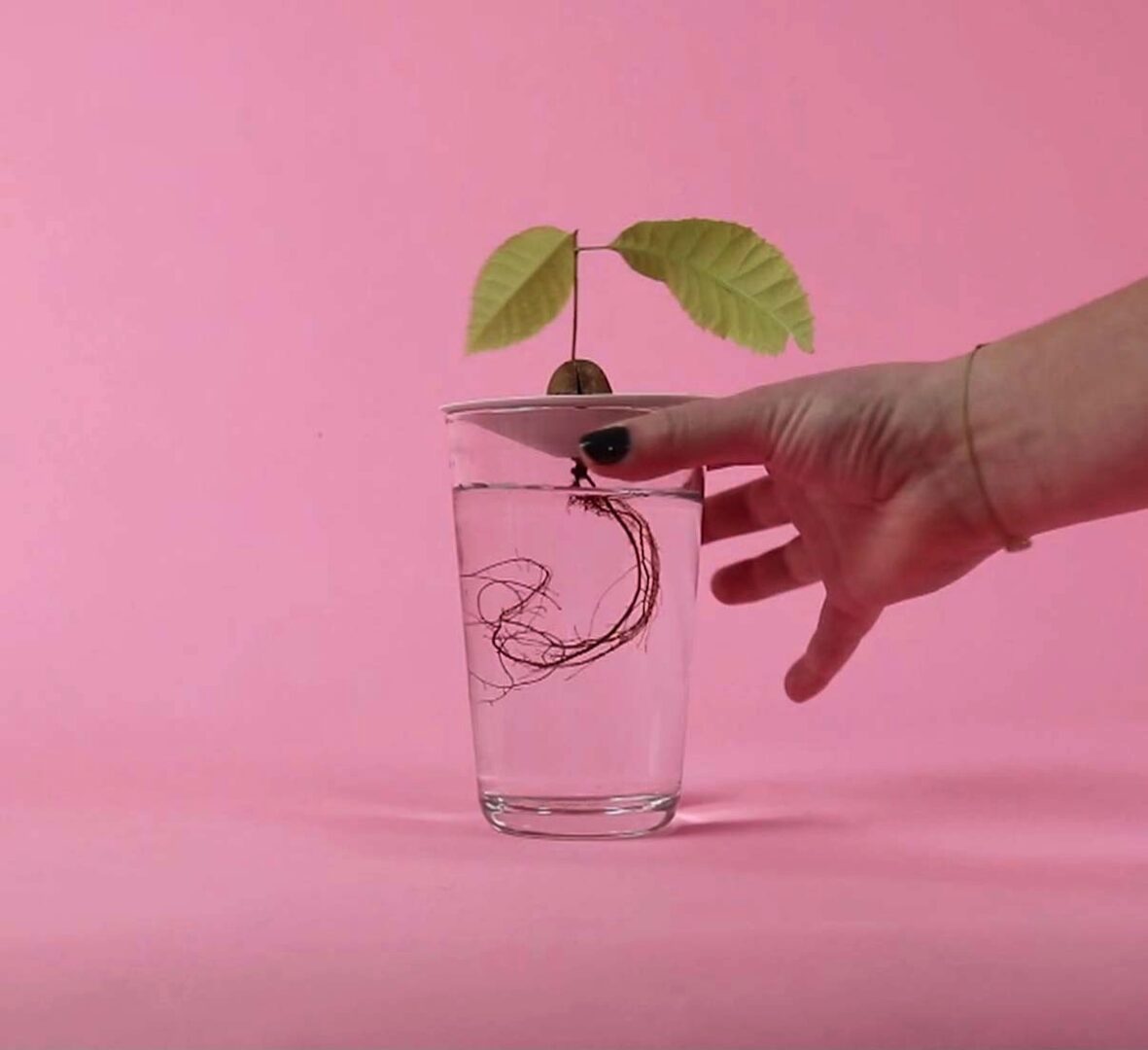 Here's a quick tutorial to show you what to expect as you germinate pecans in water.
Watch the 1-minute video on how to easily grow pecans, using supplies you already have in your kitchen.
Here's some extra info to help you succeed:
Store them in the fridge
Depending on the type of pecan nut you buy, your seed may need a period of hibernation in the cold. You can replicate nature's conditions by wrapping the seed in a moist towel and storing it in the fridge with temperatures between 0-4 °C, for 3 months. Since you can't know for sure which seed type you have, spread your growth chances by experimenting with storing your seeds in the refrigerator.
Soak your seeds
Before germinating the pecan seeds, soak them in water for 48 hours. This decreases the amount of time it takes to germinate. Soaking allows the seed to take up moisture, indicating it is time to grow and form roots.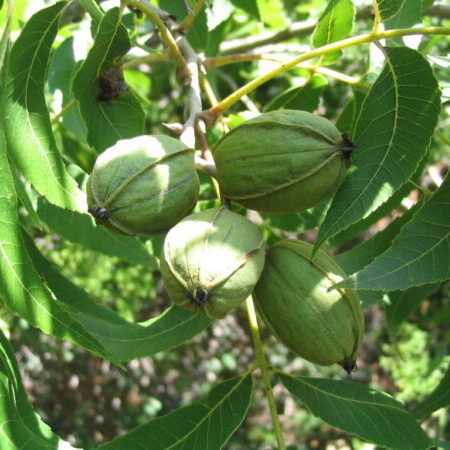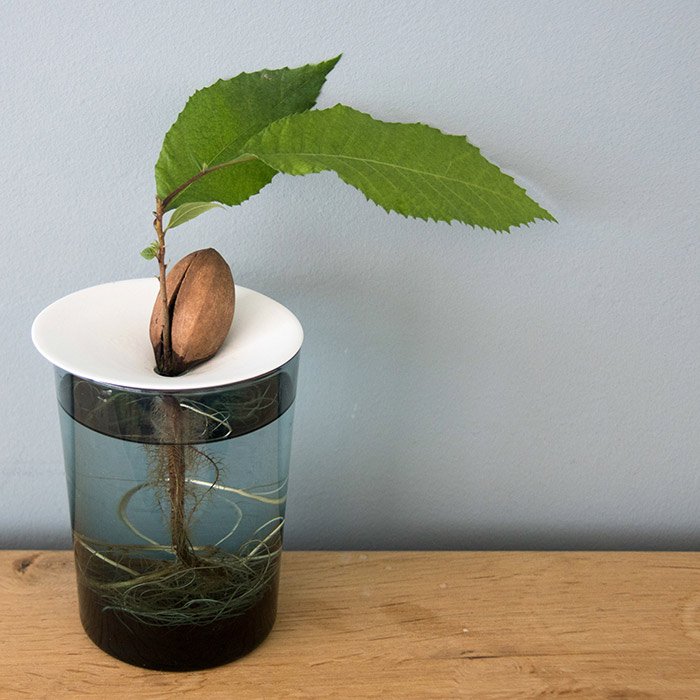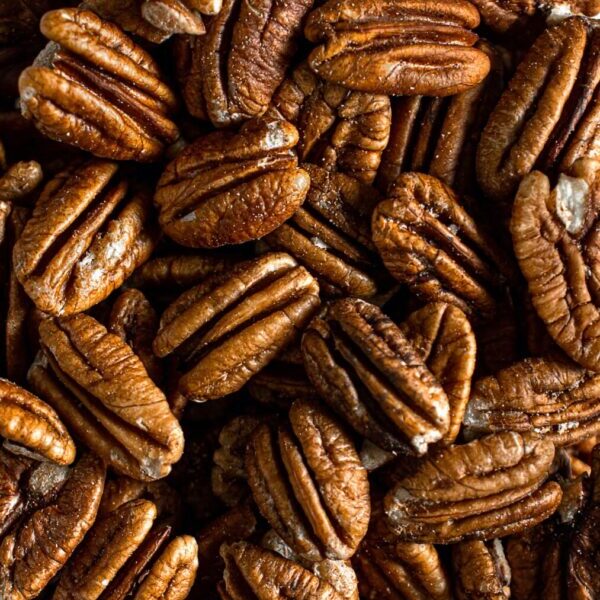 Experience the beauty of indoor gardening with our tools that provides everything you need to cultivate seeds in water:
Keep it warm
Wrap the seed in a moist towel and place it in a warm area. Take a look inside the baggie from time to time, to check if the paper towel is still moist. If not, add a little water to keep it steamy. Pecans thrive in subtropical conditions and a temperature of 30 °C is ideal for its germination.
Once the root pops out, take it out of the baggie, and let your seed grow further. You want the roots to always be in the water, but the seed to stay dry. Our porcelain germination plate is the perfect tool for the job. You can always keep an eye out for the pecan nut's growth, as well as prevent water from evaporating too fast.
Keep the water coming
After propagating your seed in water and the roots are formed, you may want to replant in soil. Pecan trees are thirsty and require a good amount of water as they grow; as much as 60 inches.
Did you successfully germinate pecans in water?
There are many other nuts and seeds you can start germinating with our porcelain germination plate. It also comes in handy for cuttings when your seeds start shooting leaves.
Already a pro at germinating pecans?
What's your next challenge? Here are other seeds and plants you can take on!
Did you know?
This is nuts! Or not?
Pecans are actually not really nuts. From a botanical perspective, they're actually the seeds of drupes. That's also the case for walnuts and almonds. And these aren't the only surprising facts in the fruit world. Did you know tomatoes are actually a fruit? That would technically make ketchup a smoothie. And strawberries are not berries, but guess what is? A banana!
Armed with this information, go ahead and discover new interesting seeds to grow!